The Certified CLARITY Practitioner Programme
Deepen your grounding, make a real difference to others, and grow your client-base while you're doing it
 (even if you're just starting out)
The Certified CLARITY Practitioner Programme has been carefully designed and tested to help you…
Develop the kind of deep, embodied grounding that has you feeling comfortable in your own skin as you live and learn from this understanding, every single day. What happens when you imagine becoming one of those people who can deeply impact others, just by their being in your presence?
Feel a deep sense of confidence as you share the principles behind clarity in ways that have a massive and profound effect for you and the people you're here to serve. Are you fascinated with developing that "gentle certainty" that allows you to create the kind of dramatic results that have clients raving about you to their friends and colleagues?
CLARITY Practitioner 2014
Enter your details below to get access to the full details of this programme

We value your privacy and would never spam you
Feel great about creating clients as you transition to making your living in the form that is most aligned with your unique gifts, abilities and aspirations. . Whether your unique form is building a thriving principles-based practice, leading an organisation, enjoying your current job or developing something yet to be discovered, you're going to have everything you need to create it.
Connect with the inner source of fulfilment, self-belief & unshakeable confidence in your work, as you discover your most authentic expression of yourself (If you've ever been inspired to play a much bigger game, and think you just might be ready to go for it, then you're in the right place!)
Get on-track and on-purpose, as part of a community of passionate, like-minded practitioners working at the leading edge of human development. There's something incredibly powerful about knowing that you're able to share something that's truly transformational.
Deeply know that the search is over, and that you're exactly where you're meant to be, doing what you're on this planet to do. Are you ready to experience a genuine transformation, to "step into a new world"?
Become a certified Clarity Coach, a pioneering practitioner in this emerging field. You not only have the potential to be one of the most transformational coaches on the planet, but in a powerful position to build a successful practice based on real results.
"The last 6 months have been my most successful since I started my business"
"At the beginning of 2013, I decided I wasn't going to go on any more courses. I'd been searching for many years, and invested a lot of time, energy and money. While I'd learned a lot, it always seemed like I wasn't quite there. Then I met Jamie Smart, and I changed my mind (in more ways than one). My wisdom told me to sign up for his Clarity Practitioner Programme, and my life has been genuinely transformed. In the six months since the start of the course, I've delivered a TED talk, moved to Bali (my dream-location) and become pregnant after trying for years with no luck. I've gone from struggling to make a living, to having my best six months ever! My coaching business is going from strength to strength, and I'm finally running workshops that are filling with ease! Best of all, it's happened effortlessly, without me even noticing. Without the kind of stress and effort I'd always thought it would take. I've finally been able to stop searching and start living the life of my dreams!"
Marina Pearson- Number 1 Bestselling Author of 'Goodbye Mr Ex'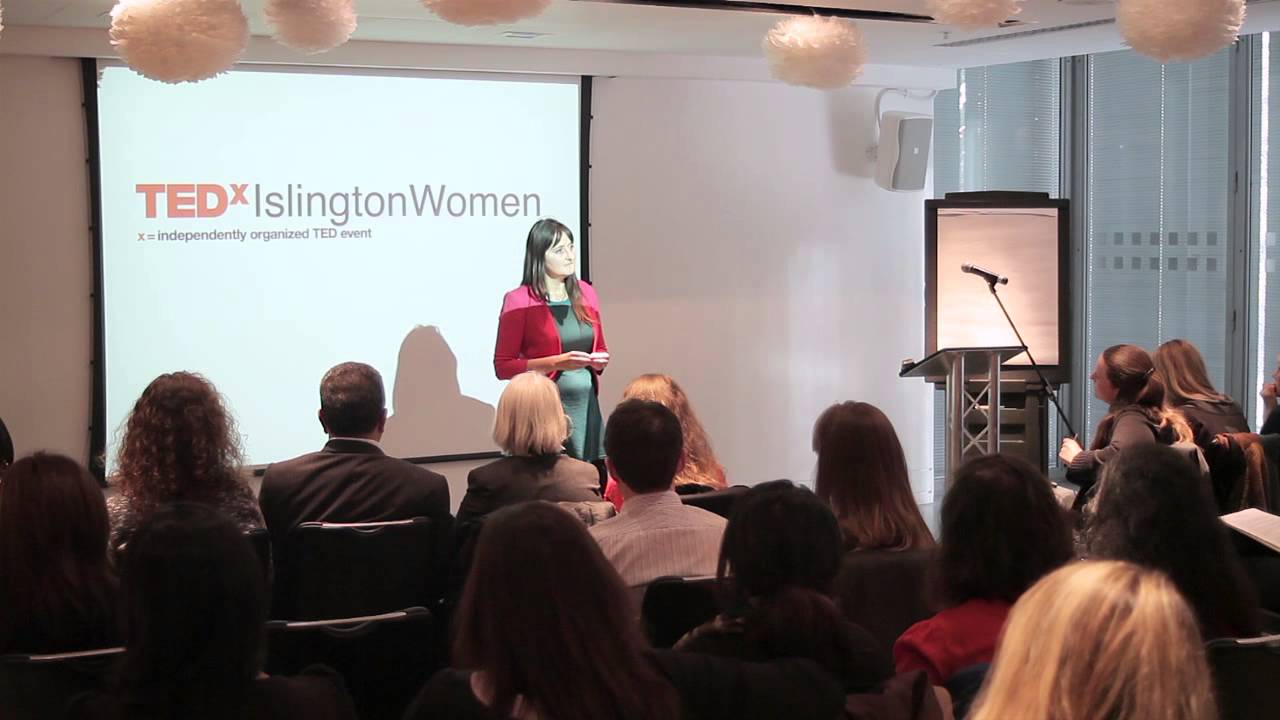 "I found myself falling in love with my business again! And I've been able to set up a brand new publishing business which is set outperform my 11-year-old "nice little" business within the next 6 months"

Joe Gregory - Publisher

Clarity Practitioner 2013-2014
"It's changed my whole experience of life for the better in every area, without exception. I'm SO much happier, content and excited. Life isn't a struggle, tiring or full of frustrations anymore - hooray! 🙂 "

Donna Churchman - Designer

Clarity Practitioner 2013-2014
"Already the changes on a personal level and on my work level are way beyond my wildest dreams. "

Jon Mason - Chiropractor

Clarity Practitioner 2013-2014
"I am happier than I have ever been, earning more than quadruple what I was earning when I started the course"

Shoshana Garfield PhD

One Year Programme
You can watch & listen to just a few of this last years Clarity Practitioner talking about their experience of the programme so far:
"The pay-off? Incredible clarity and a deep and profound feeling of joy, well-being and gratitude"

Kimberley Hare - Managing Director, Kaizen Training.

Clarity Practitioner Mentor & Coaching Client 2013-2014
"I feel more love, joy and happiness in general than ever before. I handle difficult situations much better and make better decisions. And I make money from my business rather than from a job"

Ankush Jain

Clarity Practitioner 2013-2014
"I've got my confidence and love of life back. I am comfortable with people again and I am enjoying giving things a go - even when and especially when I feel nervous/insecure or scared "

Victoria Green - Juice Therapist

Clarity Practitioner 2013-2014
"I signed up to Jamie's CPP in August last year. It remains one of the single most important decisions I've made in this "life". My life is getting better than I dared hope for, I've moved past so much unhelpful thinking and into a trajectory that I only dreamed about."

Billy Mann - Hair Salon Owner & Coach

Clarity Practitioner 2013-2014
CLARITY Practitioner 2014
Enter your details below to get access to the full details of this programme

We value your privacy and would never spam you