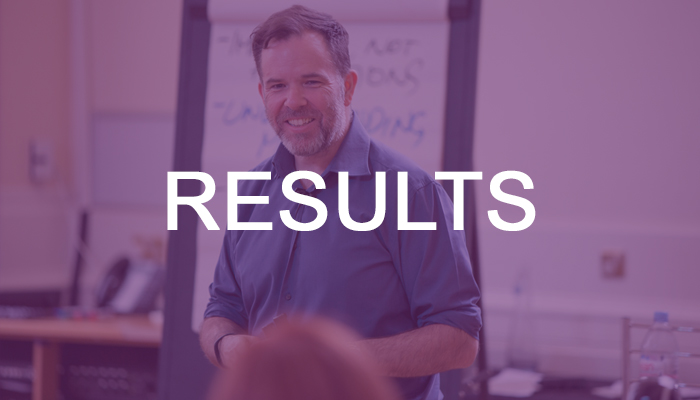 "One man's meat is another man's poison."
Ancient proverb
In this excerpt from my book RESULTS: Think Less, Achieve More (©2016 Jamie Smart), we're going to be looking at a powerful "value formula", and how you can use it to be more influential, and get the results that matter to you.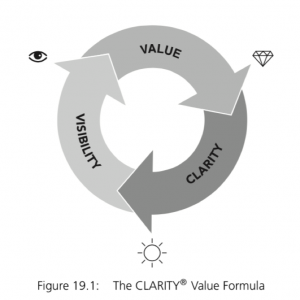 All over the world, people are creating value and getting rewarded for it. There's a universal 'value formula' that's used by everyone, whether they realize it or not.
It's used by companies who want to address new audiences and by churchleaders who want to grow their congregations.
Teachers use it to engage their students and teenagers use it to enlarge their social circles. It's employed by terrorist groups to attract recruits and by governments looking to change their citizens' behaviour. The CLARITY® Value Formula has three elements: visibility, value and clarity. Read More →